Hair Extensions: A Brief Instruction On How To Use Hair Extensions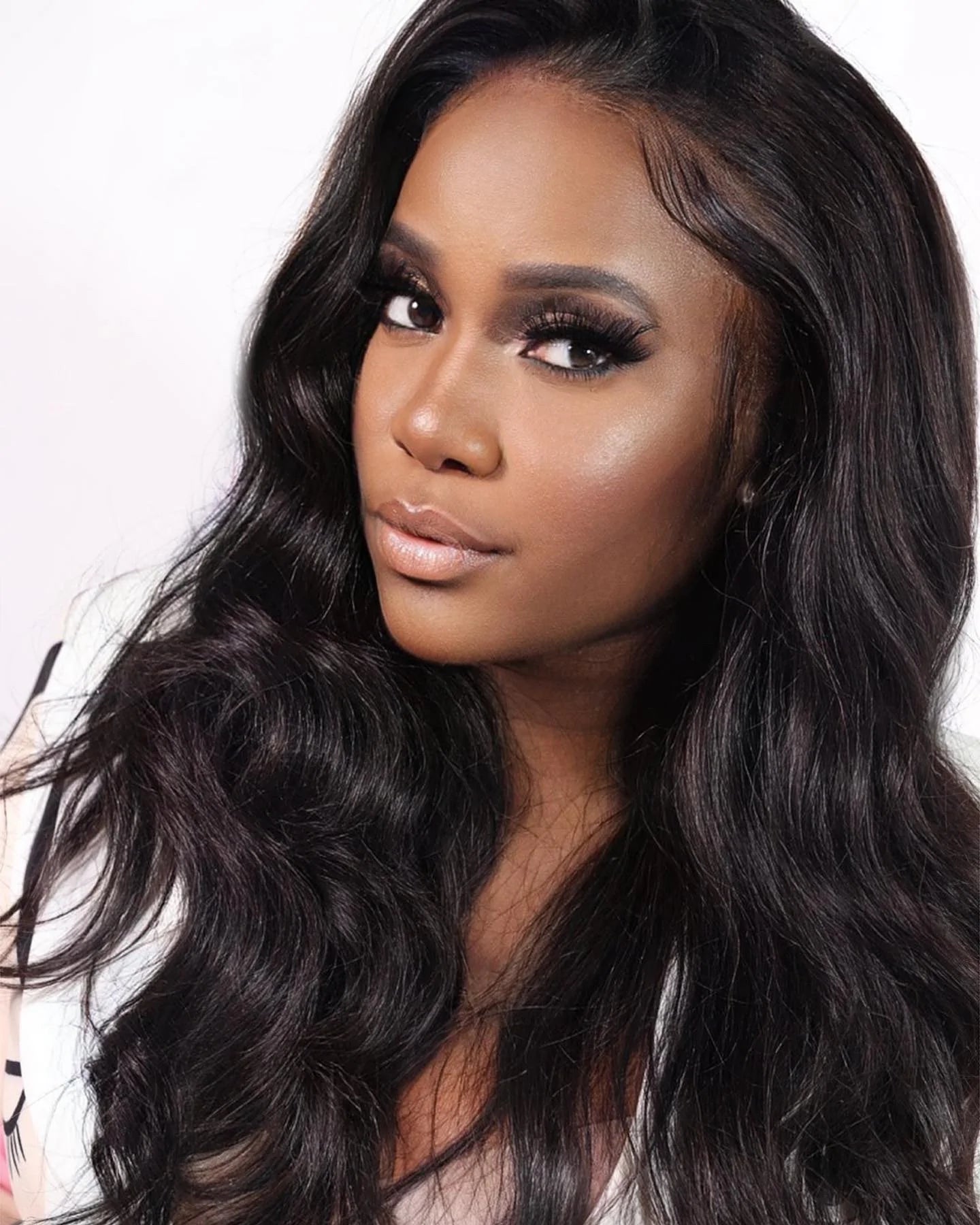 Hair extensions come in different materials and thus can be worn by a variety of people. The article will take you through the steps of how to buy, install, and wear
hair extensions
for ladies who like experimenting with their look depending on their mood.
Types of Hair Extensions
There are many different types of hair extensions available on the market today. Here is a brief overview of some of the most popular types:
Clip-in hair extensions: Clip-in hair extensions are one of the easiest and most popular types of hair extensions. They come in small sections that you can clip into your natural hair. This type of extension is great for people who want to add length or volume to their hair without commitment.
Tape-in hair extensions: Tape-in hair extensions are another popular option. They are applied by bonding strips of wefted hair to your natural hair with adhesive tape. Tape-in extensions are semi-permanent and can last 4-6 weeks with proper care.
Keratin fusion/pre-bonded: Keratin fusion or pre-bonded hair extensions are attached to your natural hair using a protein bond. The extensions can last 6-8 weeks with the right care.
Micro ring/loop: Micro ring or loop hair extensions are applied by attaching the extension strand to your natural hair with small silicone rings or loops. Micro ring extensions are semi-permanent and can last 3-4 months with appropriate care.
Applications and Uses of Hair Extensions
Hair extensions are a great way to add length, volume, and/or color to your natural hair. They can be temporary or permanent, and are available in a variety of colors, textures, and lengths. Extensions can be applied with various methods, including clip-ins, sew-ins, tape-ins, and gluing.
If you're considering hair extensions, it's important to consult with a professional stylist to determine which type and style of extension is best for you. Extensions shouldn't damage your natural hair if they're applied properly and cared for correctly.
Once you've decided to get hair extensions, you'll need to maintain them to keep them looking their best. Be sure to brush and style them gently, avoid using harsh chemicals or heat styling tools, and wash them regularly. With proper care, your extensions can last for several months.
Frequently Asked Questions About Hair Extensions
1. What are hair extensions?
Hair extensions are artificial fibers that are attached to natural hair to add length, fullness, or both. Extensions can be made from synthetic materials or real human hair.
2. How are hair extensions affixed to the head?
There are many methods of attaching hair extensions, but the most popular is bonding, which involves using an adhesive glue to attach the extension to small sections of the natural hair. Other methods include clip-in extensions, tape-in extensions, and Halo extension, which uses a wire that is hidden by the natural hair.
3. How long do hair extensions last?
This depends on the type of hair extensions and the method of attachment. Clip-in and Halo extensions are typically considered temporary because they can be taken out and put back in as desired. Tape-in and bonded extensions last anywhere from 4 to 8 weeks and need to be professionally removed.
4. Can I style my hair normally with extensions?
Yes, you can style your hair normally with extensions. In fact, many people use extensions to add volume or length for special occasions such as weddings or proms. Just be careful not to use too much.
5. What are the drawbacks of hair extensions?
The main drawbacks of hair extensions are the cost and maintenance required. They can also be damaging to your natural hair if not applied properly or taken care of properly. Extensions are a major expense and remember that you will need to get them removed at the end of your wear time or search for someone who can remove them. You must also take care of your natural hair in order for extensions to look good.
6. How long does it usually last?
Hair extensions usually last 4 - 8 weeks depending on the type that you have placed in as well as maintaining a healthy scalp and natural hair throughout your installation period.
Please feel free to browse through my site and if you have any further questions please use the contact link above! Feel free to browse through our wonderful selection of premium quality 100% Remy human hair extensions pieces...Top rated Brazilian, Peruvian, Malaysian clip-in and fusion systems, beads and lace frontals. We have everything you need to create the perfect look for any event such as weddings, formal events or just for a fun night out with the girls!
Again, thanks so much for shopping at Lillian Michel Co! Stay tuned to view my hairstyle photo gallery and watch us grow!!! Please remember that I do a lot of custom color matching and custom wigs! Just browse through my website for a variety of custom wigs.
Conclusion
Although hair extensions may seem like a daunting task, they are actually quite easy to use. With a little bit of practice, you'll be able to put in your hair extensions like a pro. We hope that our brief instruction on how to use hair extensions has been helpful and that you'll give them a try the next time you want to add some length or volume to your hairstyle.