Top 15 Inspirational Quotes That Will Motivate You For Success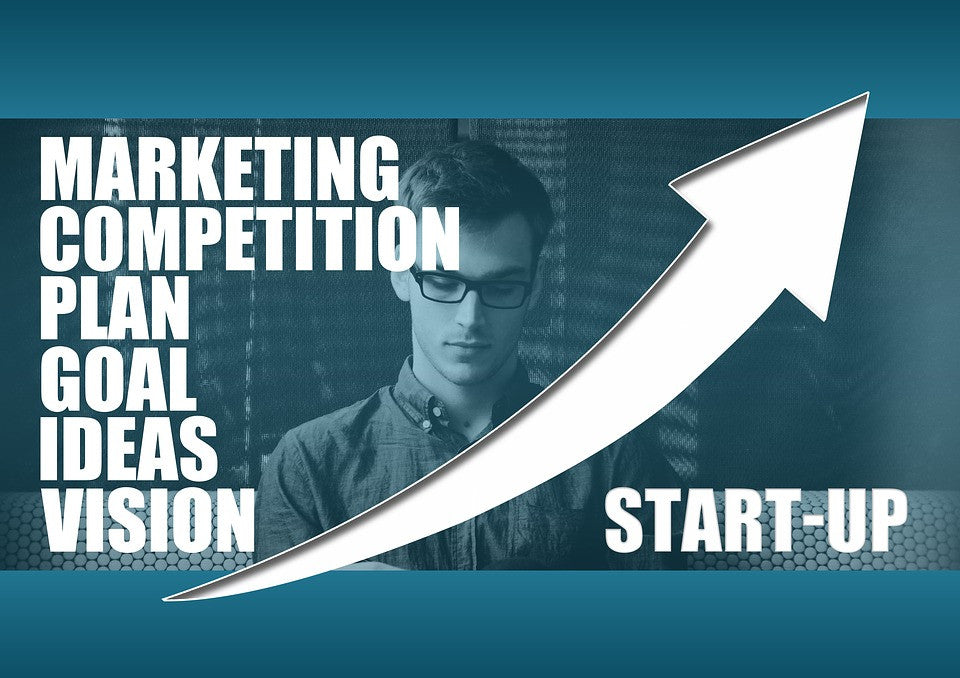 Life can be very tough sometimes and will deal us bad hands. However, we cannot afford to fold and give in to fear or failure. As entrepreneurs we will experience moments where we will at the top and other times where we will be down at the dumps. We all need a little hope and inspiration at times and when this happen, we have to dig in the minds of those who've been there and succeeded in the face of adversity, paving the way for us today in this society.
Find below some of the great quotes by some famous entrepreneurs that will catapult your faith, pushing you to try again when all seemed dark and gloomy.
1. "I can accept failure. Everyone fails at something. But I cannot accept not trying". --Michael Jordan
2. "If you can dream it, you can do it." -- Walt Disney
3. "We must train from the inside out. Using our strengths to attack and nullify any weaknesses. It's not about denying a weakness may exist but about denying its right to persist." --Vince McConnell
4. "My best advice to entrepreneurs is this: Forget about making mistakes, just do it." --Ajaero Tony Martins
5. "Failure isn't failure unless you don't learn from it." --Dr. Ronald Niednagel
6. "Enthusiasm is the sparkle in your eyes, the swing in your gait, the grip of your hand and the irresistible surge of will and energy to execute your ideas." -- Henry Ford
7. "It's fine to celebrate success, but it is more important to heed the lessons of failure." --Bill Gates
8. "I enjoy the competition and the process of learning as we compete. The whole thing is just fascinating. I don't know what I'll do when I retire. When I go sailing, I look around ... anyone want to race? I just love competing as opposed to just going out and watching the sunset." --Larry Ellison
9. "Every time you state what you want or believe, you're the first to hear it. It's a message to both you and others about what you think is possible. Don't put a ceiling on yourself." --Oprah Winfrey
10. "The biggest risk is not taking any risk. In a world that's changing really quickly, the only strategy that is guaranteed to fail is not taking risks." --Mark Zuckerberg
11. "Never give up, because you never know if the next try is going to be the one that works." --Mary Kay Ash
12. "An entrepreneur is someone who jumps off a cliff and builds a plane on the way down." --Reid Hoffman
13. "Winners never quit and quitters never win." -- Vince Lombardi
14. "Your time is limited, so don't waste it living someone else's life. Don't be trapped by dogma – which is living with the results of other people's thinking. Don't let the noise of other's opinions drown out your own inner voice. And most important, have the courage to follow your heart and intuition. They somehow already know what you truly want to become. Everything else is secondary." --Steve Jobs
15. "The best way to predict the future is to create it." --Peter Drucker