What Are Mink Lashes? How To Choose Perfect Mink Eyelashes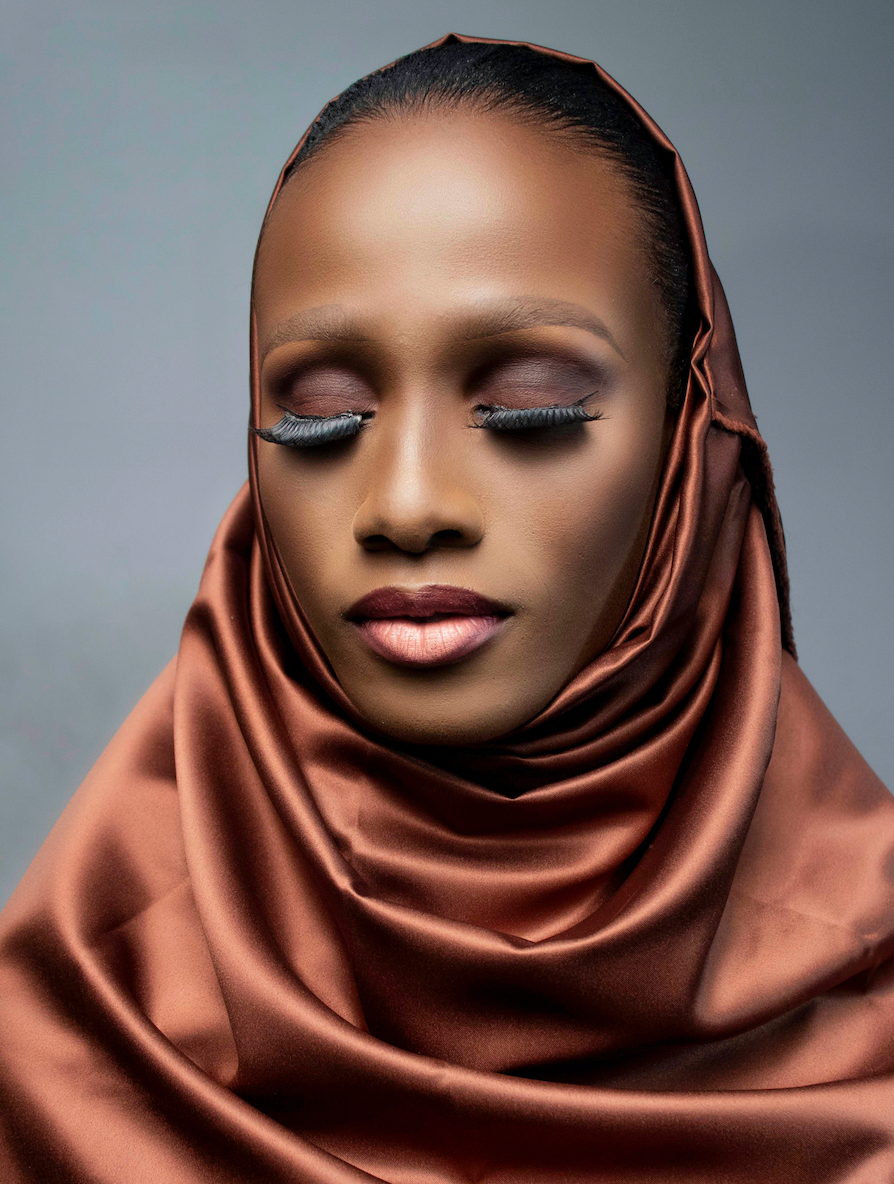 Mink lashes are the latest beauty trend to take over the internet, and it's easy to see why. With their long, luxurious length and natural-looking curl, mink lashes give you the perfect opportunity to enhance your eyes without looking like you're wearing falsies. But with so many different styles and brands of mink lashes out there, how do you know which ones are right for you? Read on for our guide to choosing the perfect mink lashes for your unique eyes!
What are mink lashes?
Mink lashes are made from the fur of a mink, which is a small mammal that is native to North America and Europe. The fur is soft and fluffy, and it has a natural sheen that makes it ideal for use in eyelash extensions. Mink lashes are typically more expensive than synthetic lashes, but they can last up to six weeks with proper care.
How to choose the perfect mink lashes for you
There are a lot of different factors to consider when choosing the perfect mink lashes for you. Here are a few things to keep in mind:
-Your natural lash shape: Mink lashes come in all different shapes and sizes, so it's important to choose a style that complement your natural lash shape. If you have round eyes, for example, you might want to choose a more elongated mink lash style.
-The look you're going for: Mink lashes can range from natural-looking to full-on glam. Decide what kind of look you're going for before making your purchase.
-Your budget: Mink lashes can be on the pricey side, so be sure to set a budget before shopping around. There are plenty of great options available at all price points.
Keep these things in mind when shopping for mink lashes and you'll be sure to find the perfect pair for you!
The pros and cons of mink lashes
Mink lashes are a type of false eyelash made from the hairs of minks. They are often considered to be the most natural-looking and comfortable type of false eyelash, but they can also be the most expensive.
There are some pros and cons to consider before deciding if mink lashes are right for you.
PROS:
- Mink lashes are very soft and lightweight, making them comfortable to wear.
- They create a very natural look.
- They can be worn multiple times.
CONS:
- Mink lashes are more expensive than other types of false eyelashes.
- They require more care than synthetic lashes, and must be stored properly to avoid damage.
- Some people may be allergic to mink hair.
Conclusion
Mink lashes are a great way to add volume and length to your natural lashes. If you're looking for a more natural look, choose mink lashes that are close to your own lash color. To achieve a more dramatic look, go for darker or longer mink lashes.Whatever your preference, there's definitely a pair of mink lashes out there that's perfect for you!